2020 Fall Basketball 3v3 League Basketball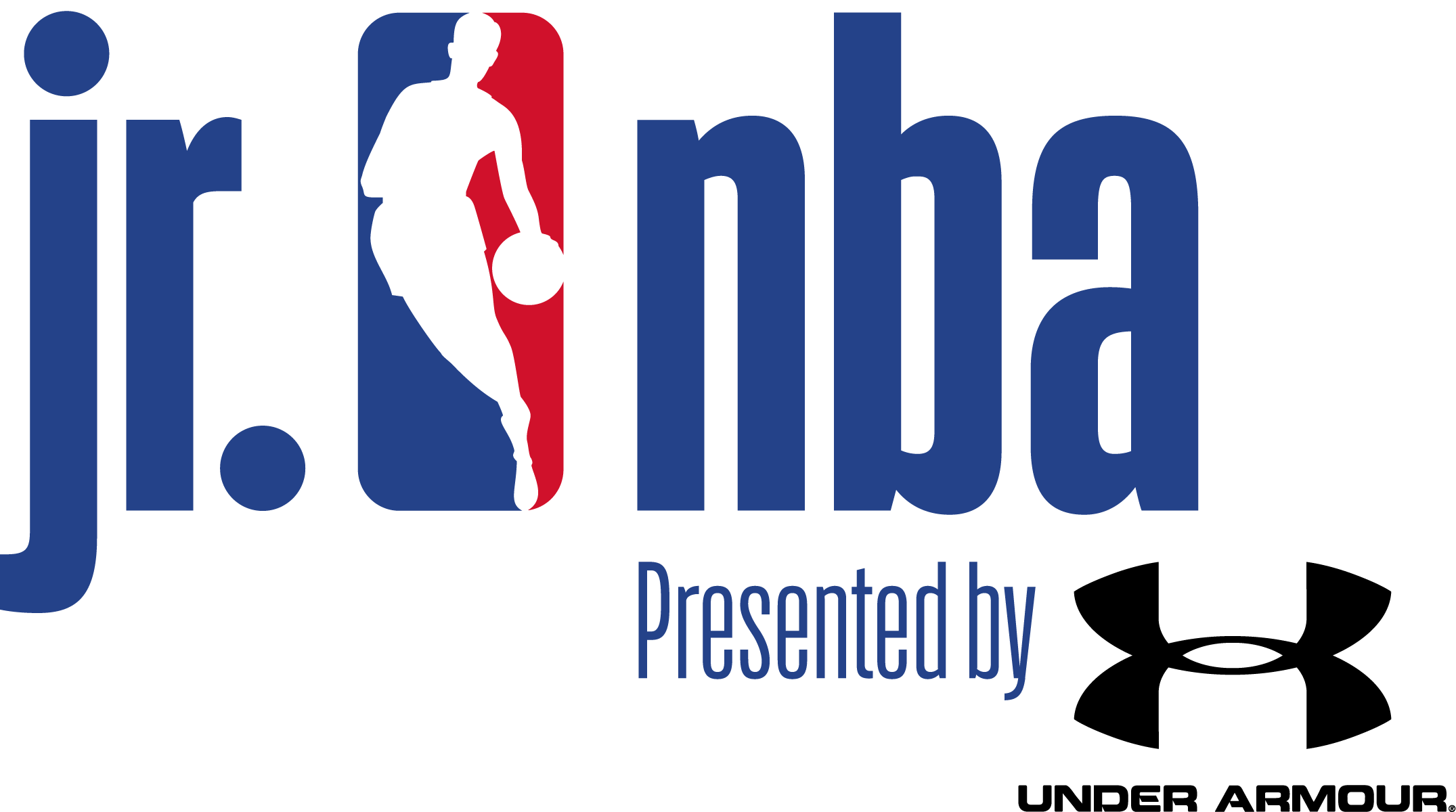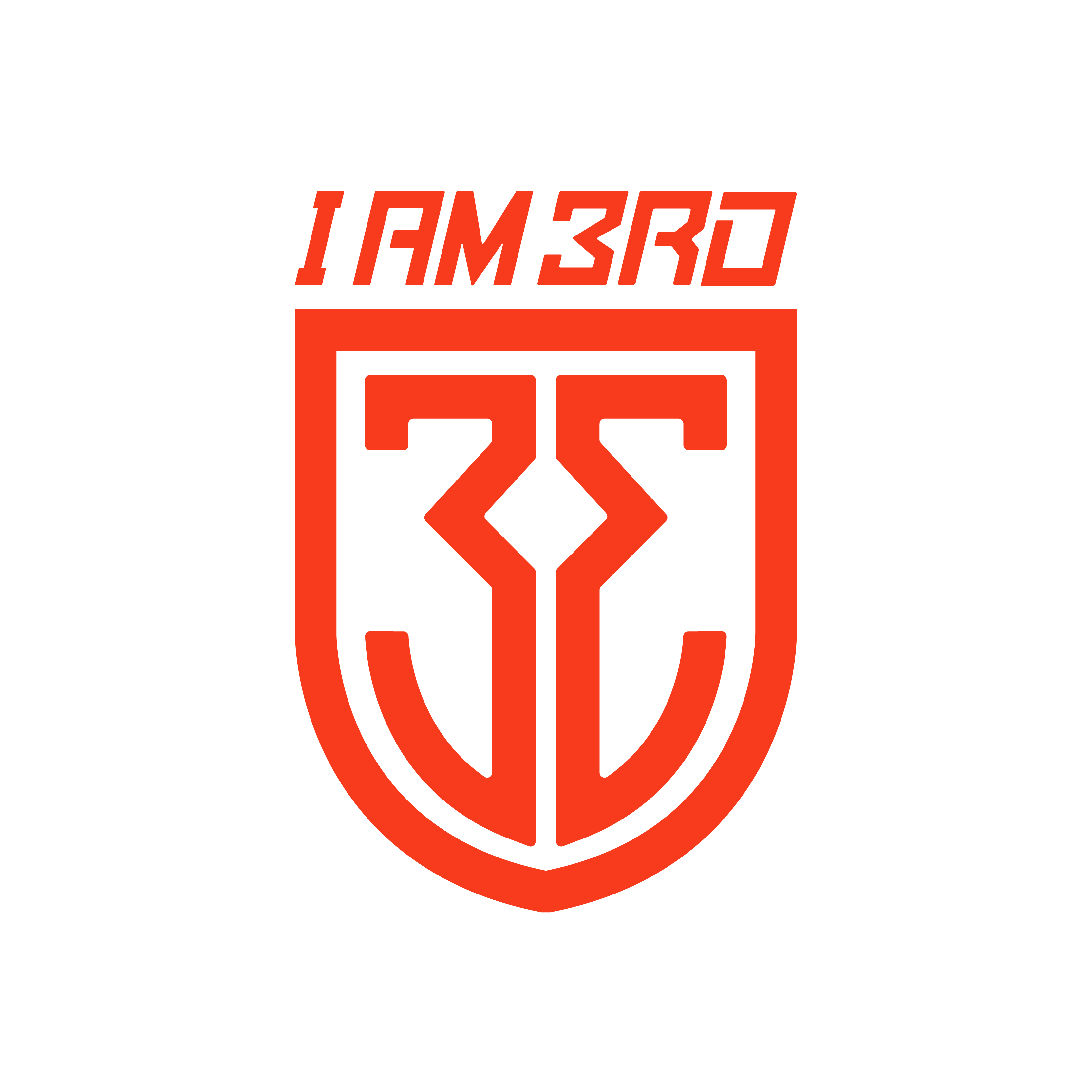 Fall 3v3 Basketball League - In partnership with Jr. NBA
Season runs November 7 - December 19. Games will be played on Saturday 8:30 am - 9:00 pm. League Directors will provide one (OPTIONAL) practice time slot per team on Sunday, Monday, Tuesday, Thursday or Friday. Game sites: Centenary United Methodist Church
K-1st Grade Teams will have 5 games plus a Bowl Game or Playoff (TBD). 2nd-8th Grade Teams will have 6 games plus Bowl Game or Playoff (TBD).
Minimum roster size: 4 | Maximum roster size: 6 (Must have 3 players present to start the game)
Players can register individually as free-agent or requesting to join a team with their friends.
All players registering on a team must provide a coach (minimum 21 years old) and team name. Uniform will be provided by the league. T-Shirt for K - 2nd Grade teams . Jr. NBA Jersey for 3rd -8th Grade teams.
All players who register as a free-agent will be placed on a team together.

Use the form below to filter by sport, season, day(s) and/or location; or scroll to view all programs.
---
Team Fees

Regular

$50.00

per player

Team Fees

Regular

$60.00

per player

Team Fees

Regular

$50.00

per player

Team Fees

Regular

$60.00

per player

Team Fees

Regular

$85.00

per player

Team Fees

Regular

$95.00

per player

Team Fees

Regular

$85.00

per player

Team Fees

Regular

$85.00

per player

Team Fees

Regular

$85.00

per player

Team Fees

Regular

$85.00

per player

Team Fees

Regular

$85.00

per player

Team Fees

Regular

$95.00

per player